THEELIPDOCTOR body slimming cream 2 for $25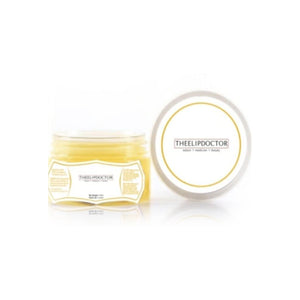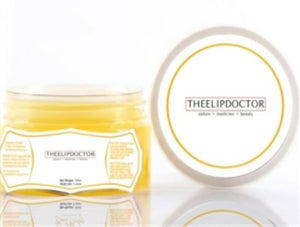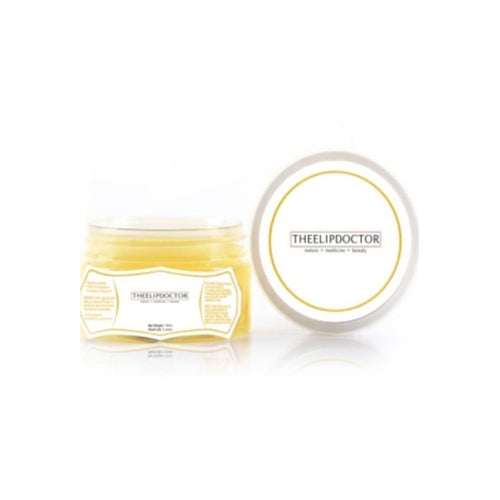 THEELIPDOCTOR body slimming cream 2 for $25
FAT BURNING: Helps to break down fat cells in those problem areas. Anti Cellulite Cream absorbs into the skin immediately and attacks those unwanted fat tissues. Using a natural blend of ingredients to tighten and firm your skin with grapefruit, ginger, eucalyptus and peppermint oil.

MUSCLE RELAXATION: This cream helps to relax and soothe sore muscles, especially after a workout or a stressful day at the office. This natural pain reliever uses both hot and cold therapy to calm and comfort tight, painful muscles. Makes an excellent relaxing massage cream.

REDUCE APPEARANCE OF CELLULITE: Our formula helps reduce the appearance of cellulite as well as promotes elasticity and collagen development within your cells.