Thee Ultimate Lip Plumper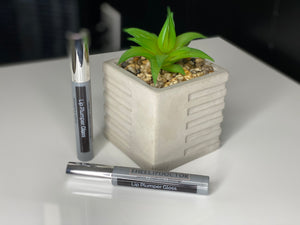 Thee Ultimate Lip Plumper
Environmental exposure, smoking, pollutants, the aging process and even lipstick deplete the lips and the lip contour. This results in wrinkles, discoloration and decreased volume. Now there is a solution from THEELIPDOCTOR.
In addition to plumping benefits, THEELIPDOCTOR Lip Plumper also smooths wrinkles on and around the lips while blurring imperfections and improving the overall appearance of the skin.
After less than 10 minutes with just one application participants found their marionette lines decreased by and lip plumping increased.